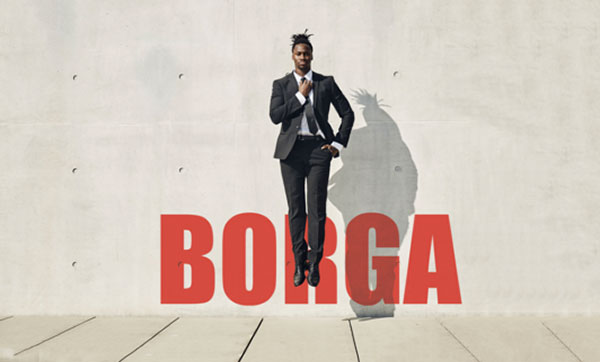 MUSIC SUPERVISION
Our experience and creativity carefully inform each of our music supervision choices and decisions.
Our expertise in music supervision allows us to take each project from beginning to completion. This includes composer sourcing. We also work with composers and artists to find suitable projects for their work.
Lena Obara is a music supervisor and her movie portfolio can be found on the left. Further information can be found in her IMDB profile, please click here.